---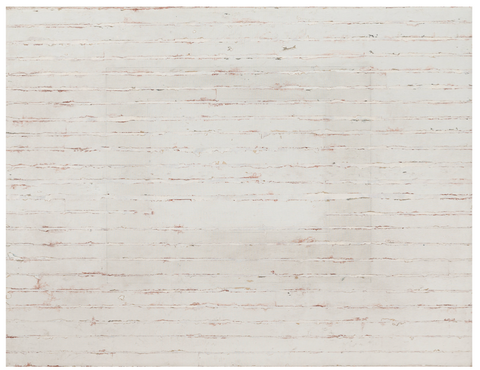 Antiquarian at Greenwich
Oil on Canvas by Robert Courtright
$22,900.00
Call For Location | 203-325-8070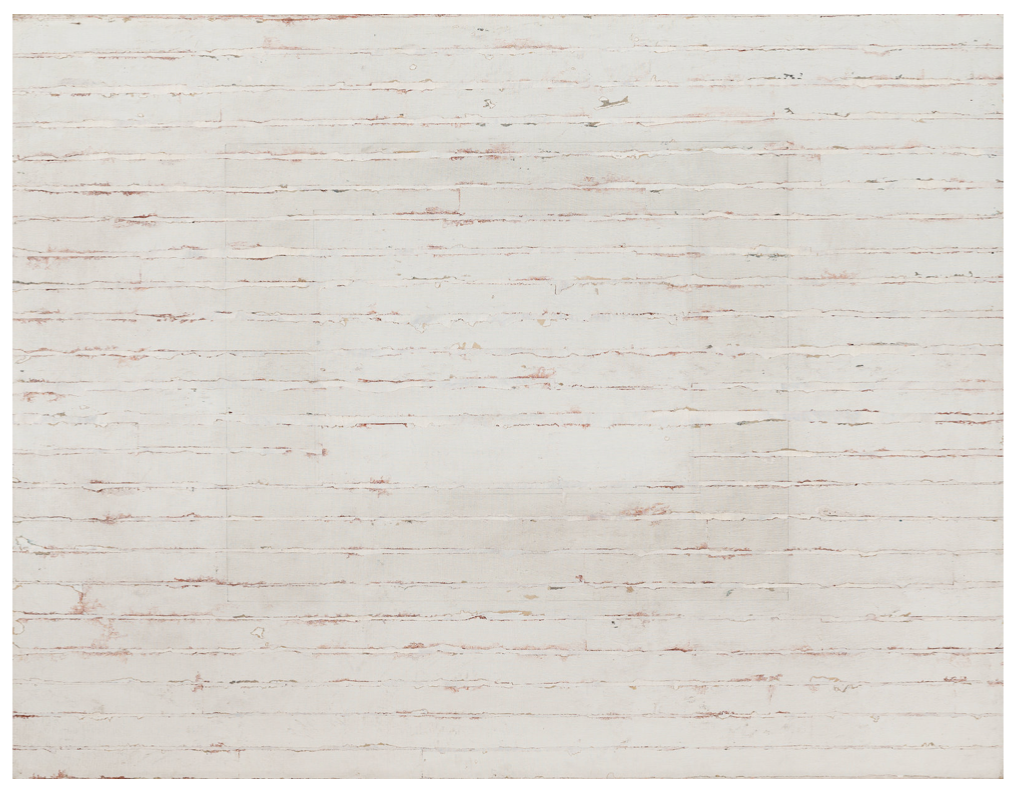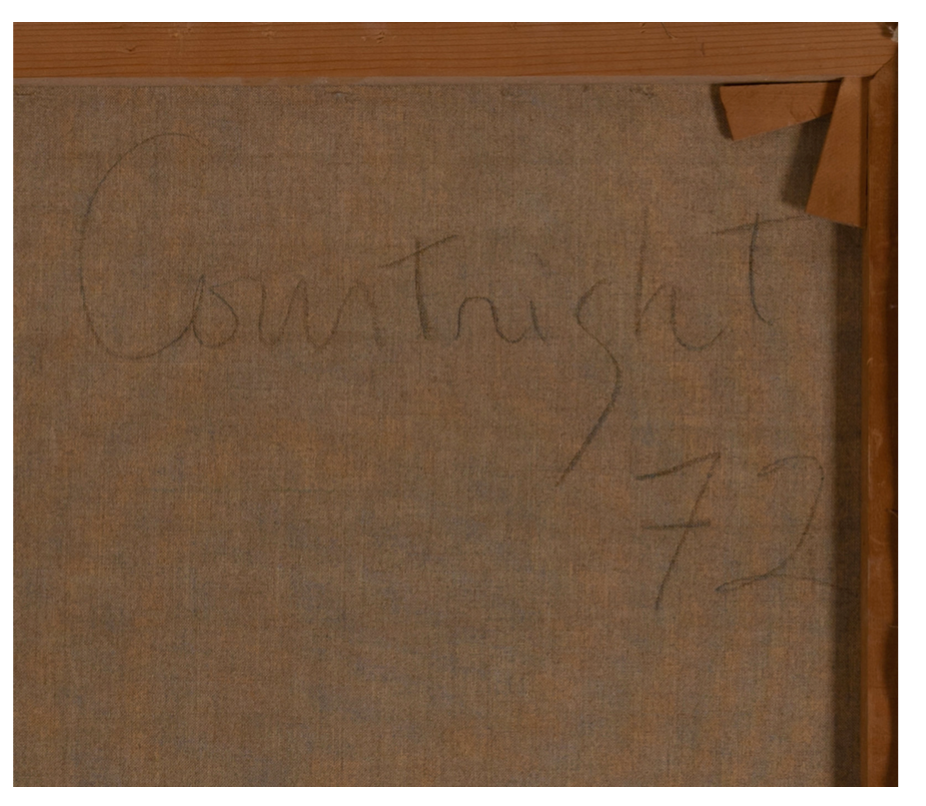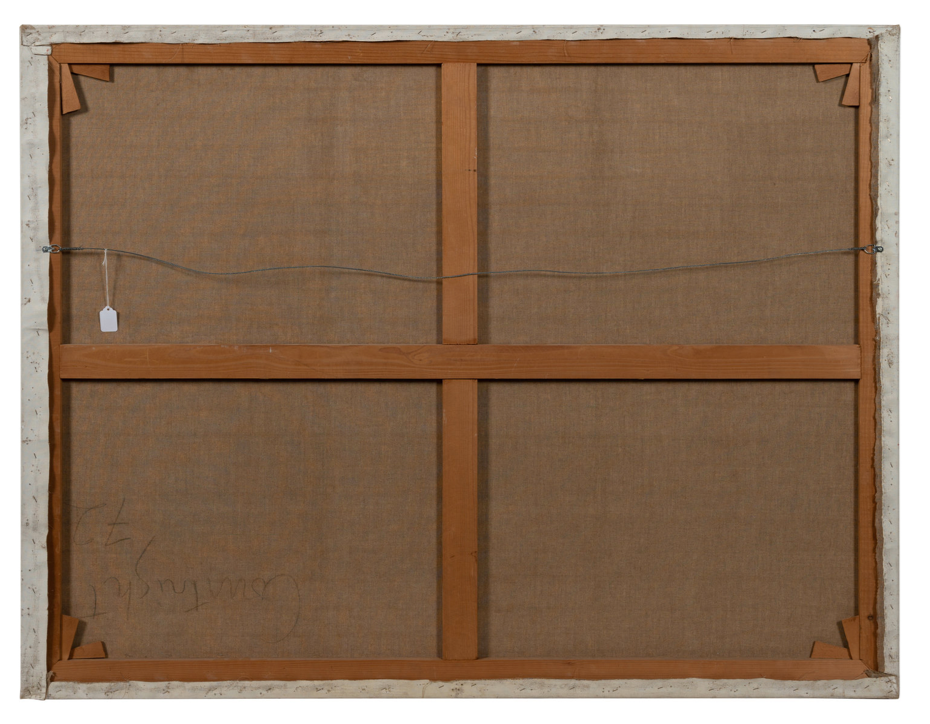 Antiquarian at Greenwich
Oil on Canvas by Robert Courtright
A painting by Robert Courtright (
American, 1926-2012) 
Untitled.   Singed on back "Courtright 72"  Canvas size 
45 x 57 1/4 inches.
Now framed in a 13 Karat white gold leaf Maple modern frame.  

Provenance:
Mrs. Bunny Mellon; purchased in Nice with Hubert de Givenchy.
Property of Mr. Akko van Acker, Miami Beach
See also Christies Givenchy sale (Lot 549 16 Jun 2022) for a similar piece.
https://www.christies.com/lot/lot-6376599